The Story So Far
Our heart-warming story begins on a fine spring morning, many years ago in a little old town called Inistioge Co. Kilkenny Ireland, where our grandparents "Mrs Queeny Quality and "Mr George Goodness" fell head over heels in love. Like all young couples, they dated for a while and then their strong bond of quality and goodness was sealed when they were married and created a wonderful family of sauces.
Brimming with ideas, they traveled the world to exciting countries like Mexico, Portugal and Italy searching for new flavours, ingredients and gradually expanding their clan with new members, who brought their own authentic personalities to our loving wonderful family.
Our family of sauces have pleased and entertained the catering industry for many years and are available in retailers across the country for you to take home.
Spread the word, stack your shelves, start cooking it's about time you got SAUCEY!!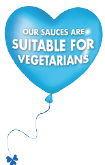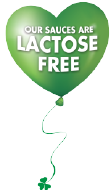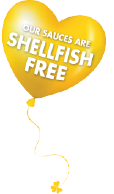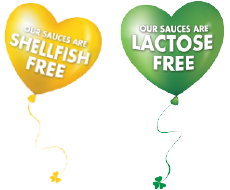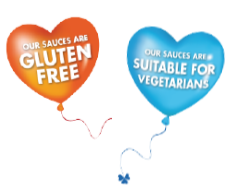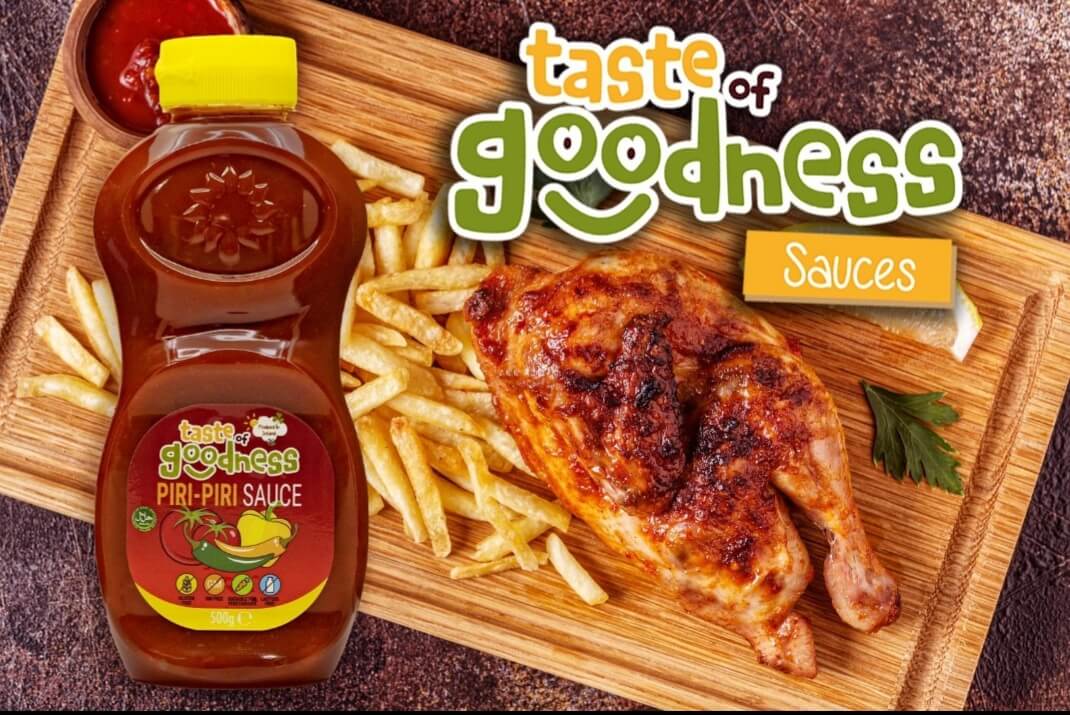 RECIPE - Say hello to big mamma, Senorita Piri-Piri
The mother of all sauces with a feisty fiery personality, some people might say she's a little hot headed but most would agree that food just wouldn't be the same without her! xx –
HERE'S A RECIPE IDEA –
Toasted Piri Piri Pocket
INGREDIENTS: Pita pocket, cooked chicken pieces, tomato Ketchup. Piri-Piri Sauce, tomato, thinly sliced red onion, a few mixed leaves.
METHOD: Mix the chicken pieces with the tomato ketchup and Piri-Piri sauce. Lightly toast the flatbread pocket to make it more flexible. Wrap the bottom of the pocket with a liner to make it easier to fill. Place in the sliced tomato and spoon in the Piri-Piri chicken. Tuck in the sliced red onion and mixed leaves.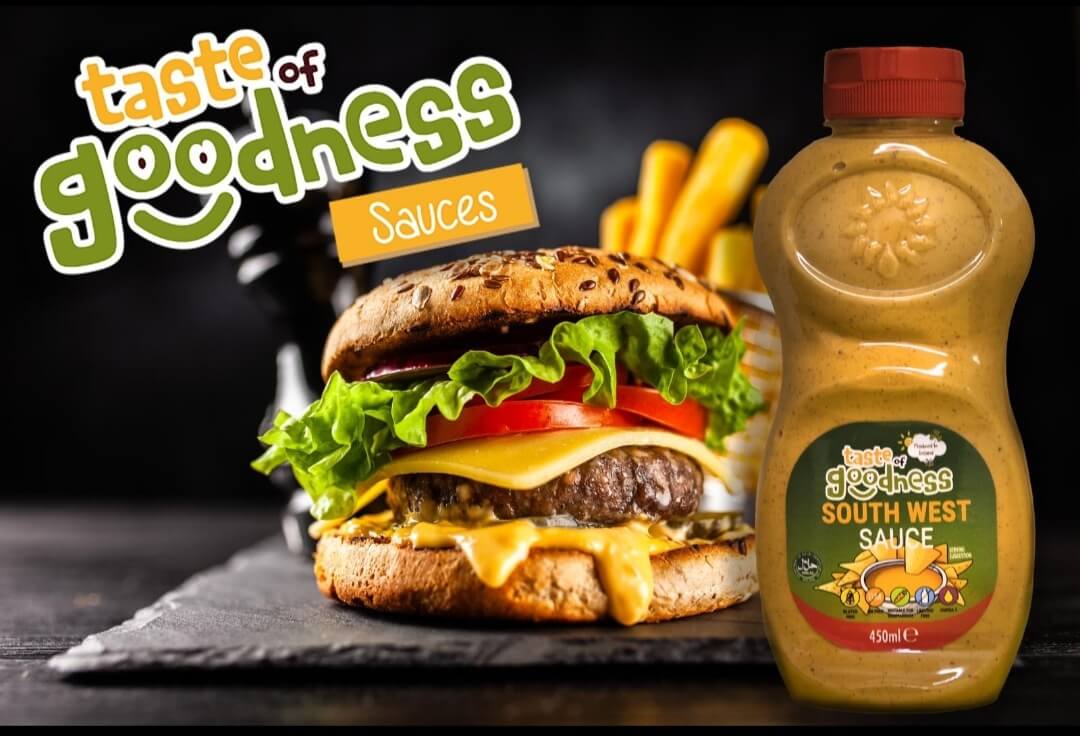 RECIPE - Say a big hello to my cousin from the deep south... Mr Southwest
Granted he is the tiniest bit hotheaded but his rustic Mexican charm will win you over –
HERE'S A RECIPE IDEA –
Mexicana Potato Cubes
INGREDIENTS: Crispy Potato Cubes, Oven-roasted vegetables (Red Onion. Mushroom, and Peppers). 8 pieces Jalapeño peppers, in brine, helping of grated cheese, Southwest Sauce.
METHOD: Bake the crispy potato cubes at 190'c for 25 minutes. Stir the roasted vegetables and 8 Jalapeño peppers into the potato cubes.
Top with 30ml Mexican sauce and grated cheese.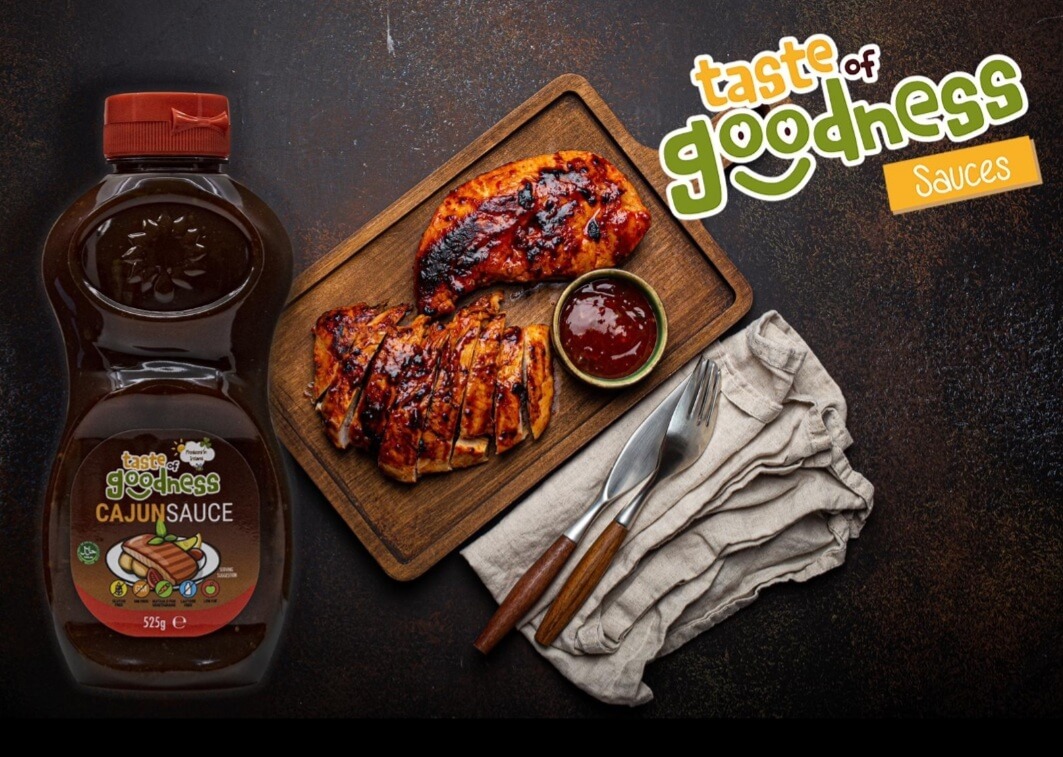 RECIPE - Creole King
HERE'S A RECIPE IDEA –
Creole King.
INGREDIENTS: You can use ribs, steaks, chicken or chops.
METHOD: Just Smother your Ribs, Steaks, Chicken, or Chops with our sweetest tasting Sauce from the Cajun lovers out there …my favourite !!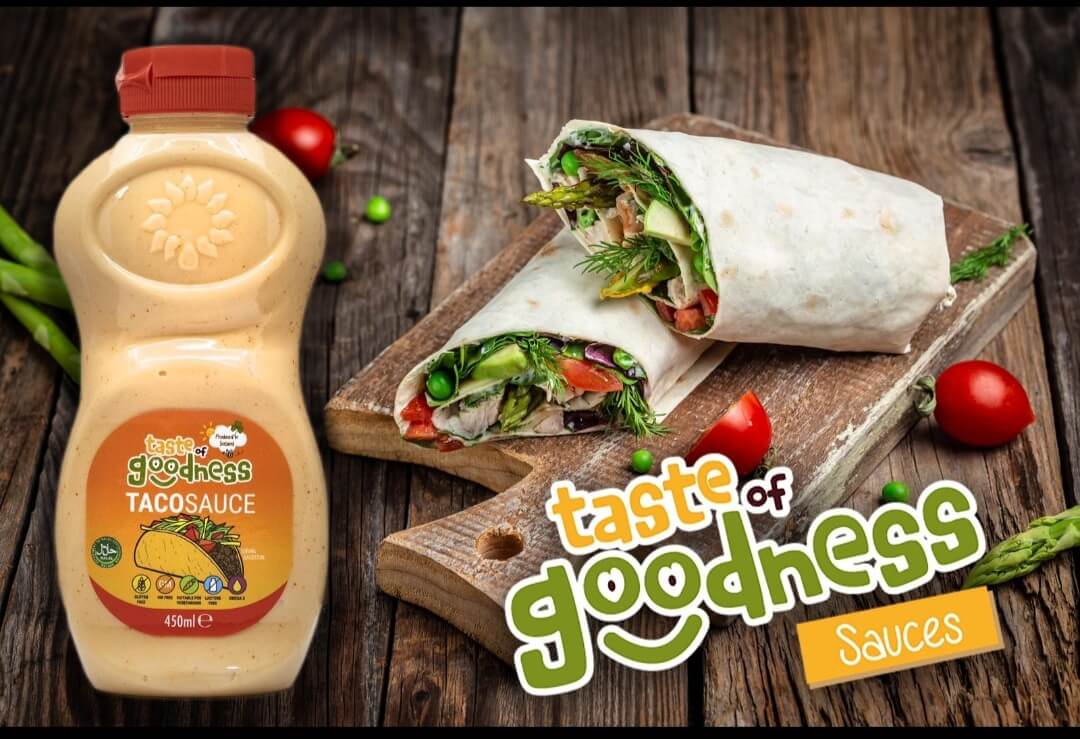 RECIPE - Toasted taco ham wrap
HERE'S A RECIPE IDEA –
Taco Ham Wrap
INGREDIENTS: Plain wrap, Taco Sauce, sliced ham, tomato, grated cheese, pepper strips, jalapeńo peppers.
METHOD: Spread the taco sauce all over the wrap. Place 3 slices of tomato into the middle of the wrap, roll the 2 thin slices of ham and place on top of the tomato. Top with the grated cheese, pepper strips and jalapeńo peppers. Fold the wrap over the contents. Fold in the sides and fold over wrap to close. Toast the wrap to melt the cheese and seal the edges.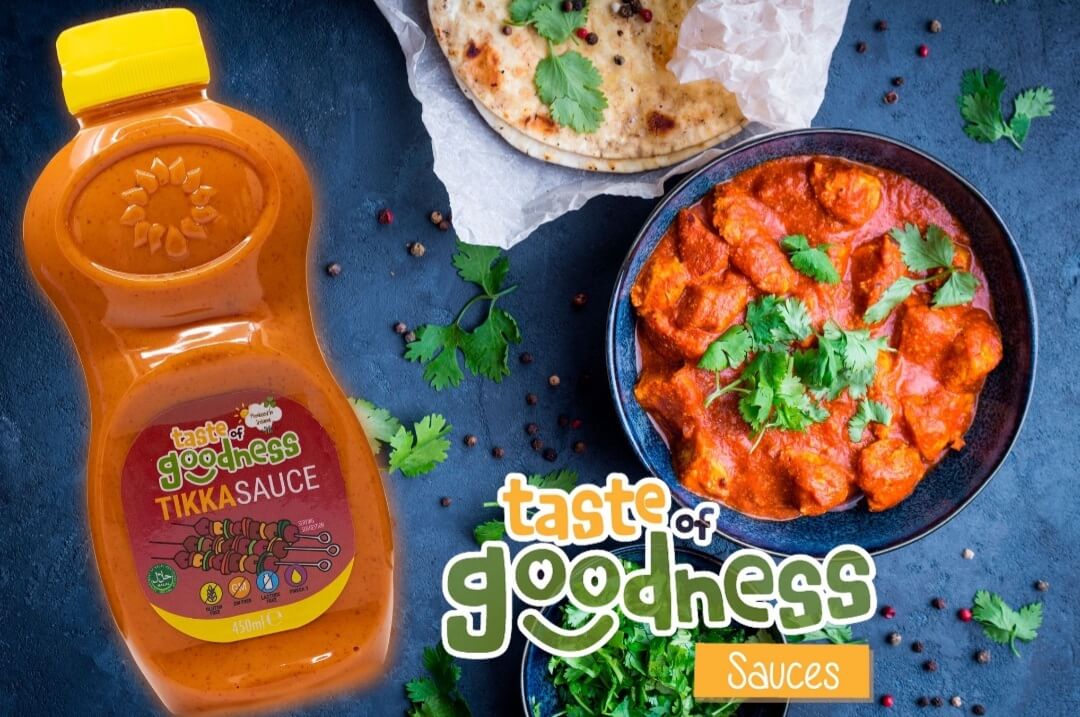 RECIPE - Chicken Tikka Massala
HERE'S A RECIPE IDEA –
Chicken Tikka Massala
INGREDIENTS: Chicken breast, rice and naan bread.
METHOD: Cook off Chicken Breast, Cut into Chunks and add in our Taste of Goodness Tikka Sauce to infuse through. Serve Hot with Naan Bread or Rice.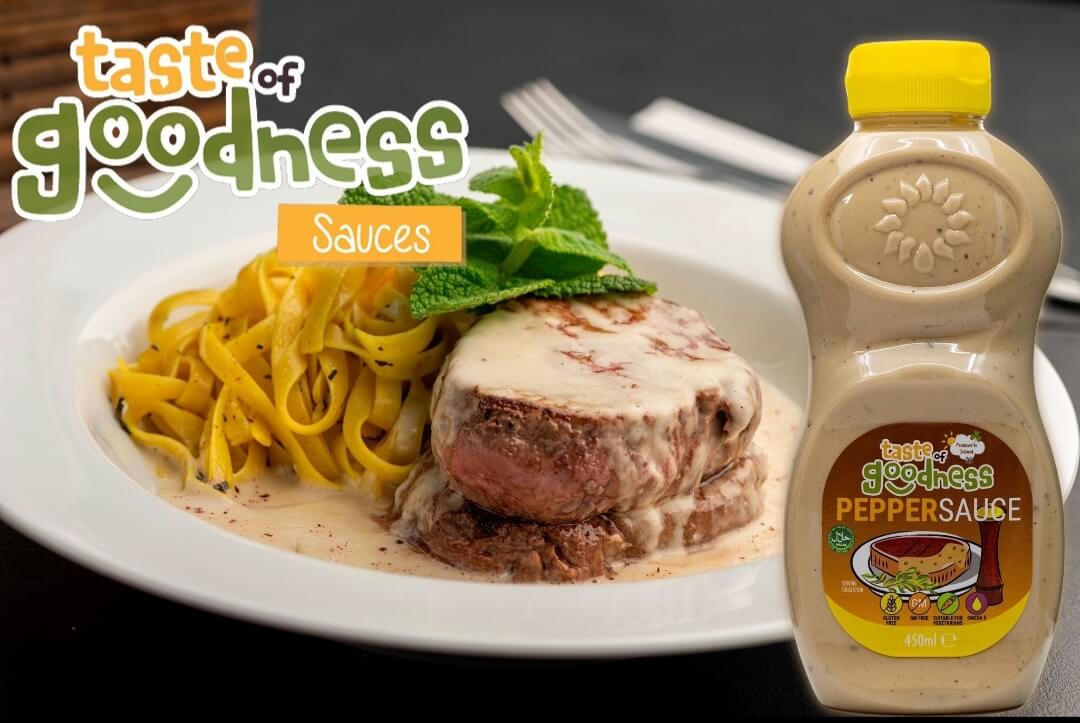 RECIPE - Pepper Sauce with steak & tagliatelle
HERE'S A RECIPE IDEA –
Pepper Sauce & Steak.
INGREDIENTS: Nice piece of steak, tagliatelle.
METHOD: Cook the steak depending on how you like it, a couple of minutes before it's ready pour in our Taste of Goodness pepper sauce. In a separate part boil water and add some tagliatelle, cook for 5 minutes, drain and serve.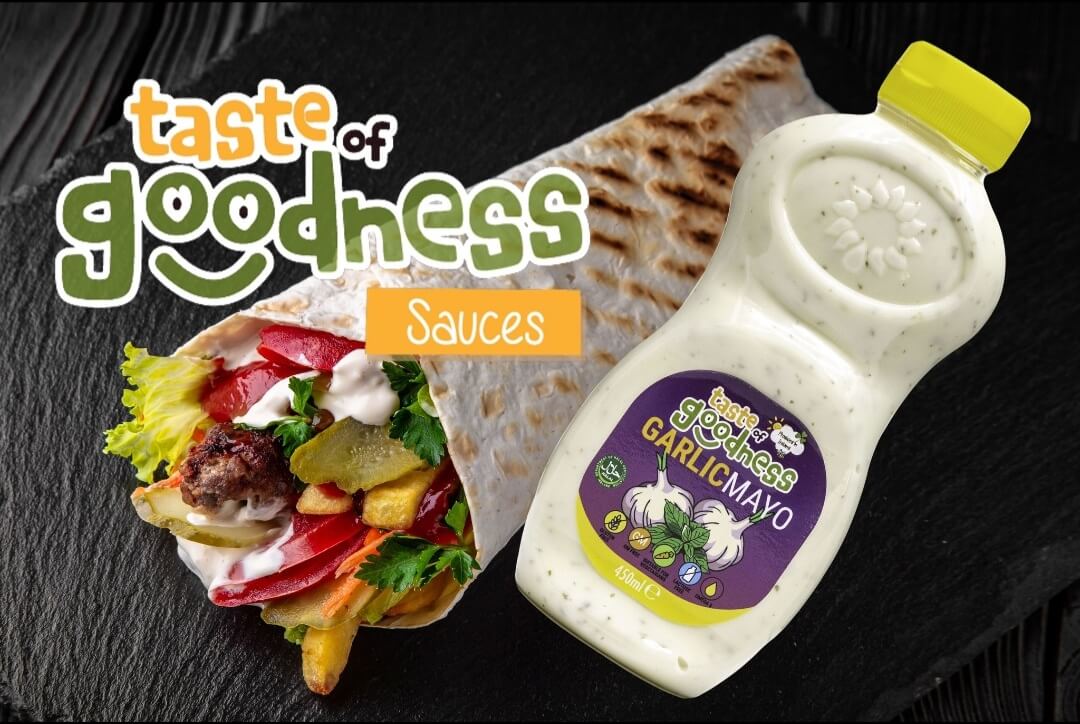 RECIPE - Garlicy Vegetarian Wrap
HERE'S A RECIPE IDEA –
Garlicy Vegetarian Wrap.
INGREDIENTS: Seeded Wrap. Tomatoes Sliced, Grated Mozarella Cheese. Grated Red Cheddar. Basil Leaves chopped garlic Mayonnaise. Salt and Pepper
METHOD: Spread Garlic mayonnaise on the wrap and lay flat, Combine the cheeses and add the basil, salt & pepper. Place the tomato slices on the wrap and then add cheese mixture. Wrap tightly, enclosing the bottom end and toast until cheese is melted.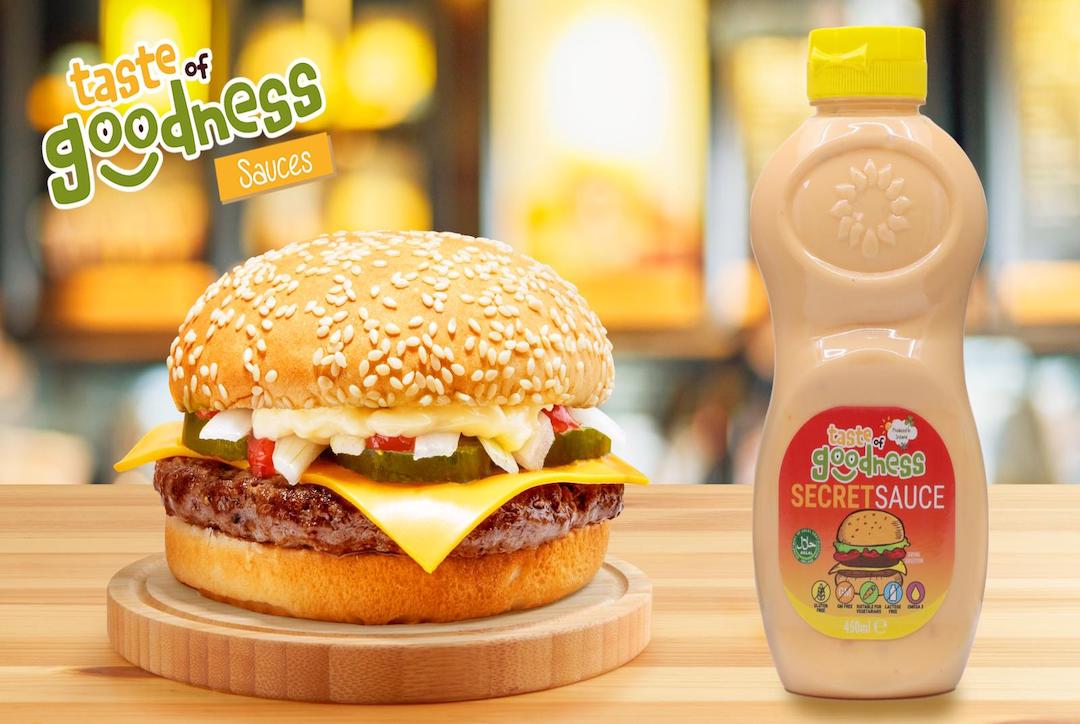 RECIPE - Burger Master
HERE'S A RECIPE IDEA –
Burger Master.
INGREDIENTS: Homemade burger, onions, peppers & cheese.
METHOD: Cook off your Burger, add in Chopped Onion & Peppers with some Cheese. Then add our Top Secret Sauce and Enjoy !!.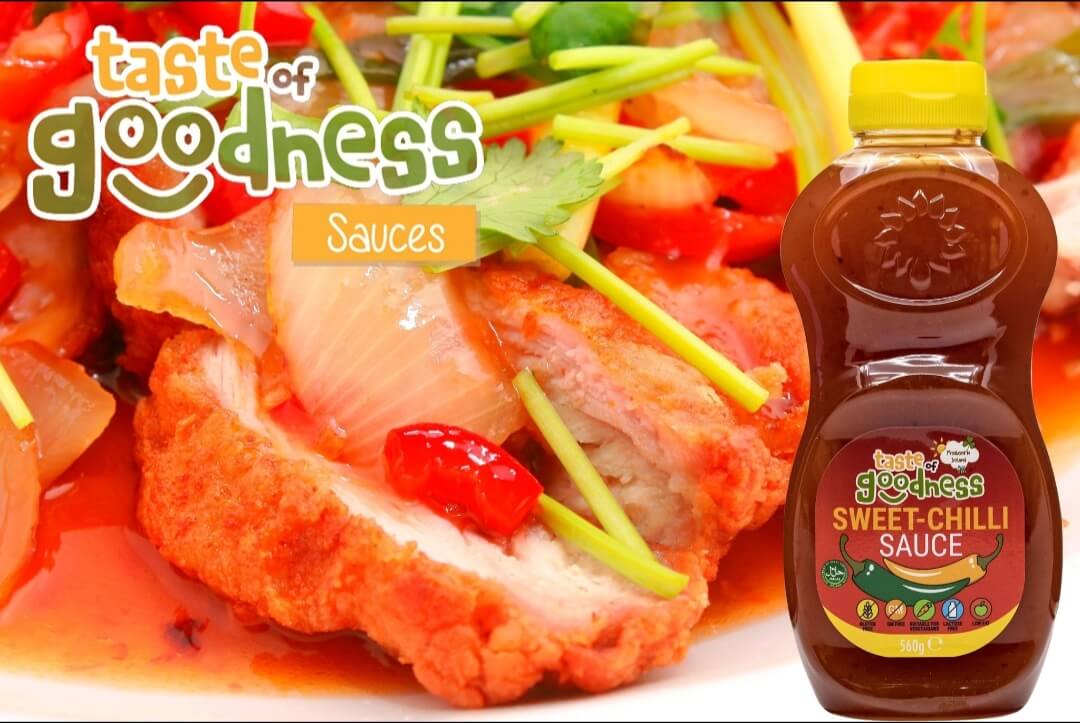 RECIPE - Sweet & Crispy Chicken Wrap
HERE'S A RECIPE IDEA –
Sweet & Crispy Chicken Wrap.
INGREDIENTS: Wrap. Sweet Chilli Sauce. Real Mayonnaise, handful Mixed leaves, cucumber, tomato, sliced hot cooked chicken, finely sliced spring onion.
METHOD: Spread the mayonnaise over the surface of the wrap. Place the mixed leaves into the centre of the wrap. Next place on the sliced tomato and cucumber. Add the hot sliced chicken. Drizzle the sweet chilli sauce over the top. Sprinkle over the finely sliced spring onions. Fold in the two sides and continue to roll the wrap.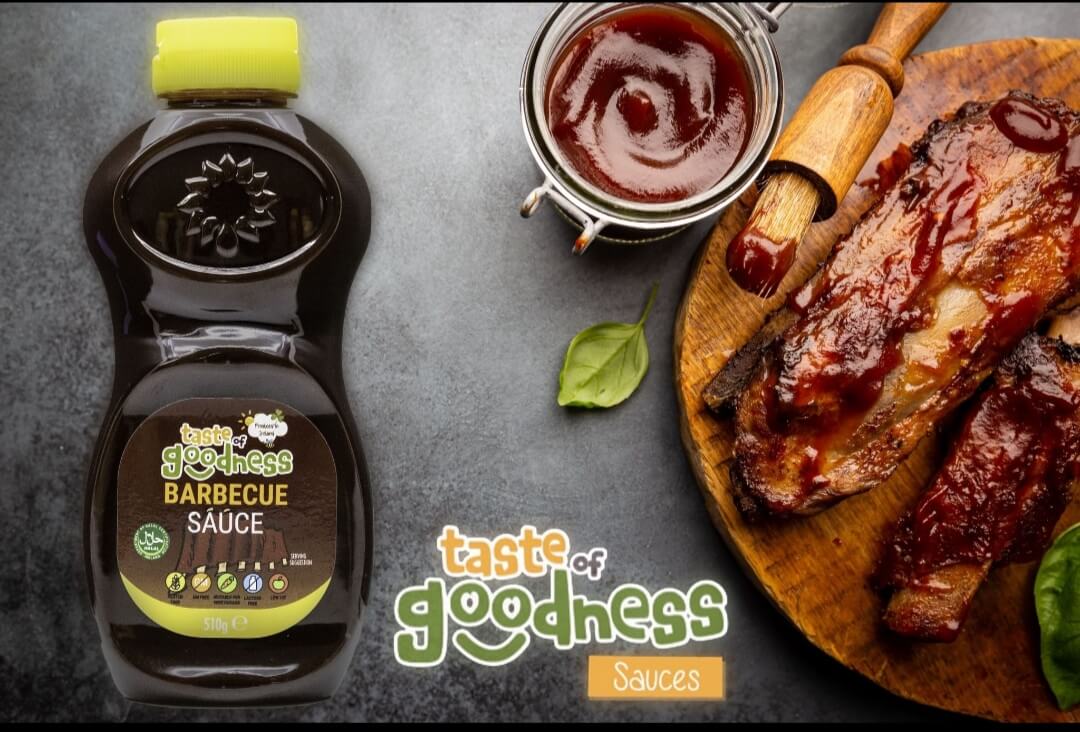 RECIPE - Saucy Beef Bagel
HERE'S A RECIPE IDEA –
Saucy Beef Bagel.
INGREDIENTS: Bagel, 2 or 3 Slices Cooked Roast Beef, Salad, Chopped Onion, Beet Tomato Sliced, 1 Fried Egg BBQ Sauce, Tomato Ketchup.
METHOD: Slice bagel in two, Spread BBQ sauce on both halves. Arrange roast beef on base. Add a strip of ketchup.  Place on salad greens and chopped onion. Add one slice of beef tomato. Place egg on top. Top with remaining bagel half. (Variation – sausage, bacon, or chicken)